Founder and President
Meet Carlos Tomas
to teaching manual shift driving.
Carlos Tomas, president of Shifters, started the school in 1987, long before the internet he had a reputation for outstanding driving skills and teaching. Carlos isn't just your run-of-the-mill driving instructor.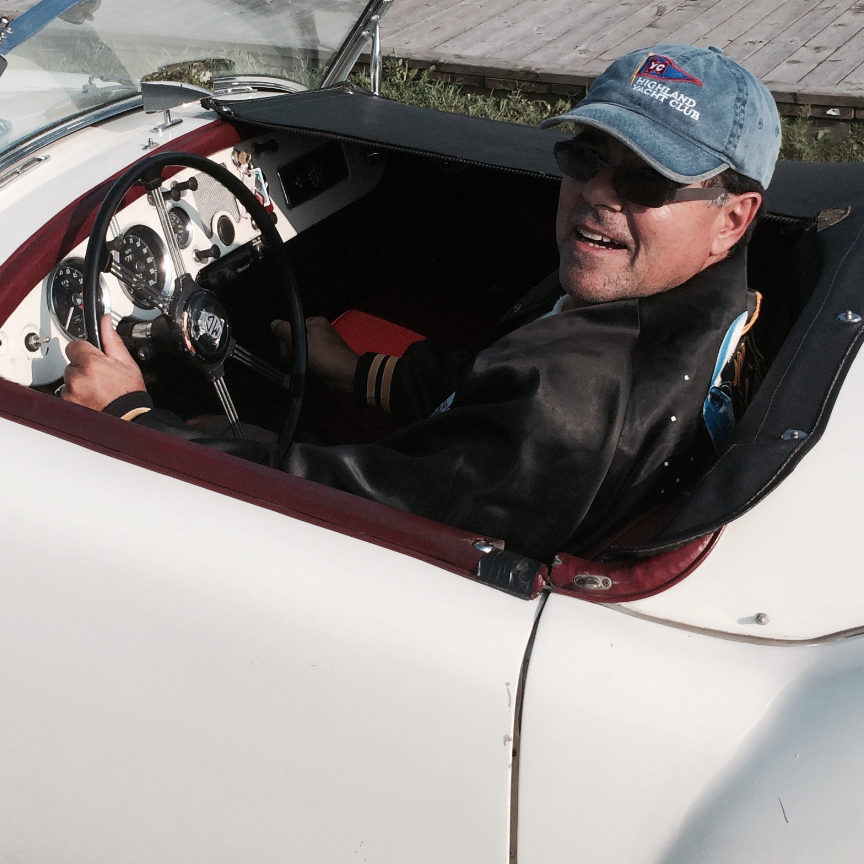 A passion for manual transmission cars.
With extensive racetrack and skid pad experience Carlos has taught at George Brown College, Ontario Safety League and Young Drivers of Canada. In addition, he designed and judged the on-road segment of the Wheels/Bridgestone Ontario Driver of the Year Challenge, a high-profile driving contest held between 1990 and 1995 organized by The Toronto Star.
Shifters is Canada's first school
devoted exclusively to teaching manual shift driving.
In his own words
teaching, not just…opinions…
Be it concept or experience, everything we hold to be true boils down to opinion.
Pertaining to manual transmission driving the base of opinions is very broad, and some of these opinions help fuel the body shops, engine and transmission rebuilders, and auto wreckers of the auto repair industry.
Before founding Shifters I had to distinguish fact from fiction.
I approached authorized car dealer service departments, independent garages and transmission repair shops to find what the most common avoidable repairs to the powertrain, that they performed.
And more importantly, how the driver could have prevented these repairs.
The most amazing find was the commonality of the repair types, and the technicians' agreement on the common-sense prevention advice.
I did similar research in both the high-performance end of training, both on the skid pad and on the track, as well as in the realm of road safety and defensive driving strategies. I combed through several text books used throughout North America's Driver Ed curriculums, including 3 advanced Driver Manuals from the UK, including Patrick Bedard's eye-opening "Expert Driving", looking for the best recommended manual shift driving practises.
I'd already been teaching for for 10 years prior to that, I learned more than a few things, learning so much in that time myself.
Based on these recommendations I structured the content for all of the Shifters Training Programs, and yes, they are based on opinions…but opinions, based on facts.
Respected & Endorsed
We work with  companies
to provide information and  driving skills.
We're proudly recognized by these outstanding businesses and organizations...
AGINCOURT VOLKSWAGEN
ALL STAR DRIVING SCHOOL
AMB DRIVING SCHOOL
BMW AUTOHAUS
CANADIAN AUTOMOBILE ASSOCIATION
CBC TELEVISION
CTV TELEVISION
DON VALLEY VOLKSWAGEN
DOWNTOWN ACURA
DOWNTOWN MAZDA
EASY DRIVING SCHOOL
GE CAPITAL NEWS
HONDA DOWNTOWN
MARINELLO MOTORS
MAZDA OF BRAMPTON
ONTARIO MARCH OF DIMES
PIERRE SAVOY
QUEENSWAY VOLKSWAGEN
READY HONDA
ROADSPORT HONDA
THE SKID CONTROL SCHOOL
YORKDALE DUFFERIN MAZDA
YOUNG DRIVERS OF CANADA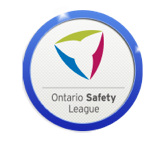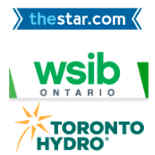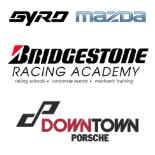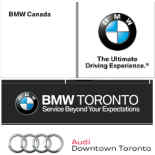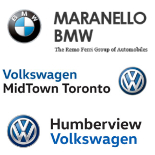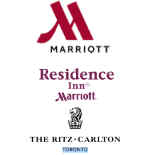 Here's what others say...
Views and opinions from past clients and associates.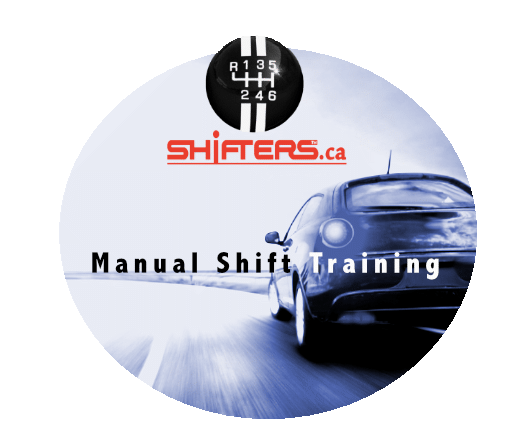 Ready to start shifting? Choose the option that works with your schedule.