Train and Upgrade Regularly
Custom Programs also available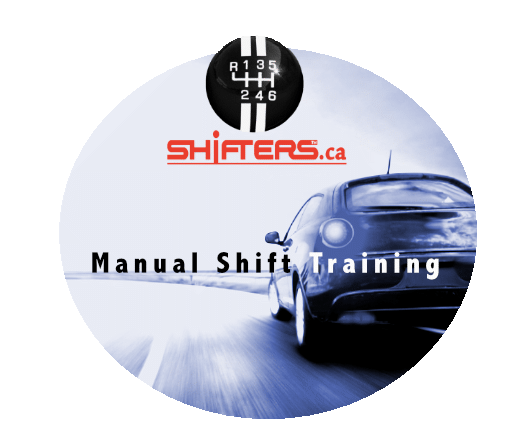 If You Need to Hire a Driver...
Whether entrusted to handle deliveries, customers' cars, or shuttle the kids to soccer, your drivers represent you on the road, and your risk profile, therefore your liability exposure.
Traffic accidents account for roughly 40% of workplace deaths, you need to minimize the risk whenever you hire a driver.
Call for Fee Shedule
We'll work with you and your budget to train just one driver or many.